The 127th China Import and Export Fair (Canton Fair) will be held online from June 15-24 for 10 days.
Introduction of Canton Fair:
The China Import and Export Fair referred to as: Canton Fair, founded on April 25, 1957, is held in Guangzhou in the spring and autumn of each year. Center undertakes. It is the most comprehensive international trade event in China with the longest history, the highest level, the largest scale, the most complete variety of goods, the most buyers at the meeting, the most widely distributed countries and regions, and the best transaction results. ".
Theme Slogan of Canton Fair:
The theme slogan of this Canton Fair is "Canton Fair, Global Share" , which not only explains the significance of "Canton Fair, benefit the world" of Canton Fair, but also conveys that this Canton Fair moved to the cloud and global connection , The characteristics of the cloud.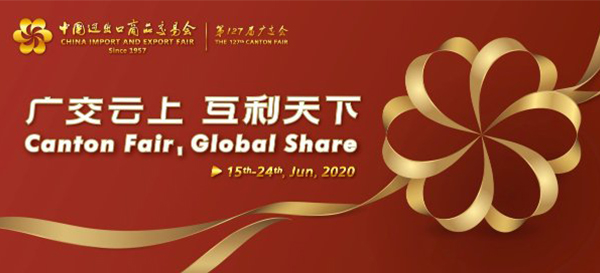 The Main Agenda of This Online Canton Fair Will Mainly Include:
One is to establish an online display docking platform. All 25,000 Canton Fair exhibitors will be promoted for online display, and will be divided into export exhibitions and import exhibitions according to the familiar original physical exhibition settings, and corresponding exhibition areas will be established respectively.
The second is the establishment of a cross-border e-commerce zone.
The third is to provide live marketing services. An online live broadcast column and link will be established, and a 10 × 24 hour online live broadcast room will be set up for each exhibitor separately. This live broadcast room will not be restricted by space and time.
These three parts. Continue to give full play to the advantages of the trade show, focusing on B2B, taking into account some B2C platforms, to create a 10x24-hour online foreign trade platform. At the same time, the online Canton Fair will provide exhibitors and buyers with:
1. Online promotion
2. Supply and docking
3. Online negotiation and other services
Schedule of Canton Fair:
April 15-19, 2020 (Heavy Industry)
April 23-27, 2020 (Light Industry Daily Consumer Products)
May 1st-May 5th, 2020 (Textiles, Garments, Medicine and Health Care)
About Hebei Sinotools Technology Co., Ltd
Our company is located in Shijiazhuang, the capital of Hebei, hardware hand tools and auto protection tools manufacturer. The company was established in 2007 and has 11 years of development so far, and has achieved good business results. Customers are located in North America, South America, Europe, Australia, Middle East and other countries. Has its own brand Probuilt, T-mark, Steelmax, Franklin, Bullfrog. Product quality has passed the international first-class quality certification, and has been recognized and praised by customers.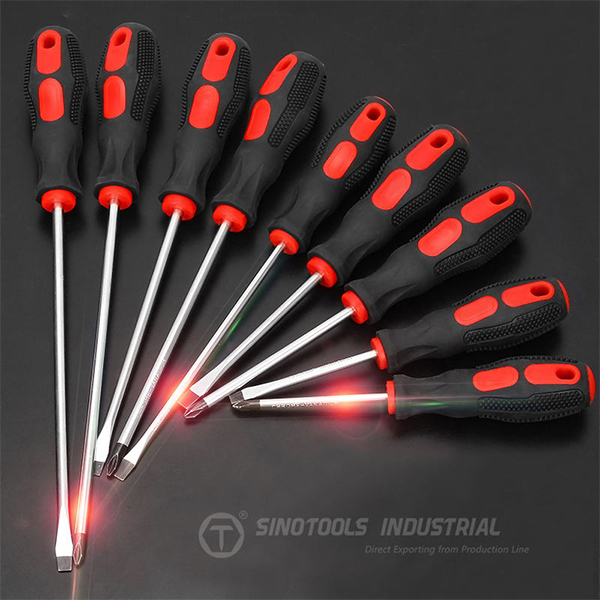 The 2020 Canton Fair will be conducted in the form of live video. It is not only a new attempt for exhibitors, but also a challenge for the sales staff, that is, the live broadcast staff. In terms of language expression, the sorting of professional knowledge, the introduction of product information, and the expression in the form of live broadcast, it will be a "psychological war." We are actively preparing for battles, overcoming the difficulties in front of us, and learning from each continuous exercise. And at the same time it brings you really good products, products that are in line with market competitiveness and corporate image. It is our aim to serve every customer well. We have a perfect after-sales system to escort your needs.
This is a special Canton Fair that requires more people to support and participate, and it is also a real business opportunity. " Canton Fair,Global Share" seizes every opportunity to create more business opportunities. This time ,we are here waiting for you !