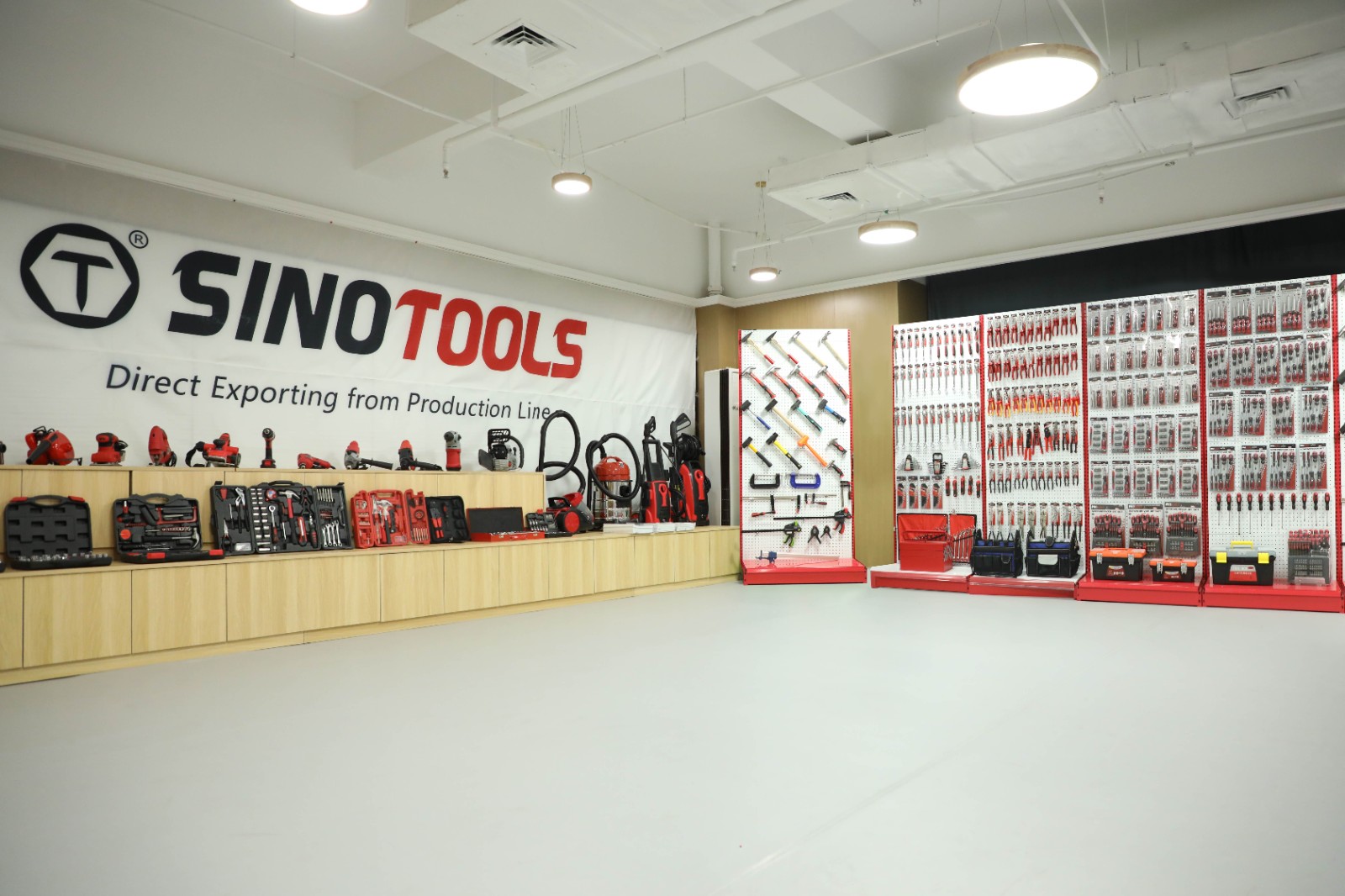 ◆Click the above photo to enter our VR products show room
Who We Are
As one of the biggest automotive tools & hand tools suppliers in China, Autotools Depot enjoys an excellent business relationship with our customers around the world.
Autotools Depot has been in this business for more than 20 years and served lots of customers around the world. With our years of experience behind us, we guarantee that you will be satisfied with our products and service. Autotools Depot specialized in manufacturing and supplying all kinds of auto tools, as well as related Auto products and tool kits. We firmly believe that customer success is our success, best service is our final purpose, and customer satisfaction is our relentless pursuit.
We dedicate to providing the quality products at competitve prices with professional services. this is also coincided with our mission to o maintain a good long-term relationship with our customers.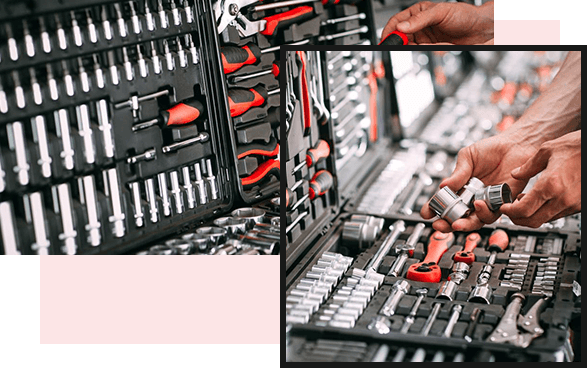 Customization, OEM and ODM
Innovations are very welcome!
Have you got brilliant ideas about the improvement of the existing automotive related products, Auto Tools Depot are always glad to work with you and to convert your ideas into actual products. SINOTOOLS offers Customization and OEM/ODM Service to the partners worldwide.
We believe the "Help the customers built up their own advantages", - Auto Tools Depot have a team of design, engineering and marketing specialists to help you in products development. Customers are always welcome to share their ideas or drawings to us, it will be appreciated if you could provide the detailed information for potential products.