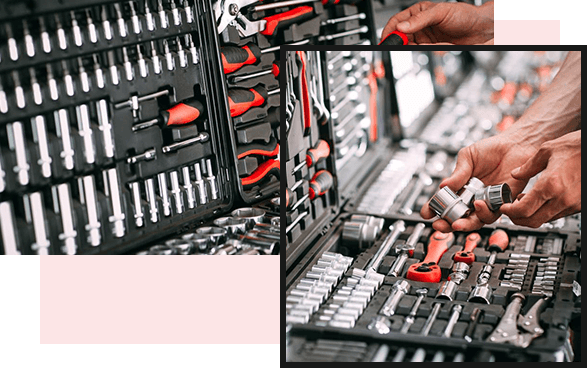 Customization, OEM and ODM
Innovations are very welcome!
Have you got brilliant ideas about the improvement of the existing automotive related products, Auto Tools Depot are always glad to work with you and to convert your ideas into actual products. SINOTOOLS offers Customization and OEM/ODM Service to the partners worldwide.
We believe the "Help the customers built up their own advantages", - Auto Tools Depot have a team of design, engineering and marketing specialists to help you in products development. Customers are always welcome to share their ideas or drawings to us, it will be appreciated if you could provide the detailed information for potential products.