The engine is the heart of the car. It requires regular cleaning and maintenance. You have to deal with small problems with the engine in time. There are many ways and products to clean the engine. But you can not clean the engine with gasoline. You should be aware of the following three points when using a grooming agent:
1. A small alkaline, non-corrosive silver powder and varnish or paint;
2. Easy to use, thoroughly degreasing;
3. Low cost.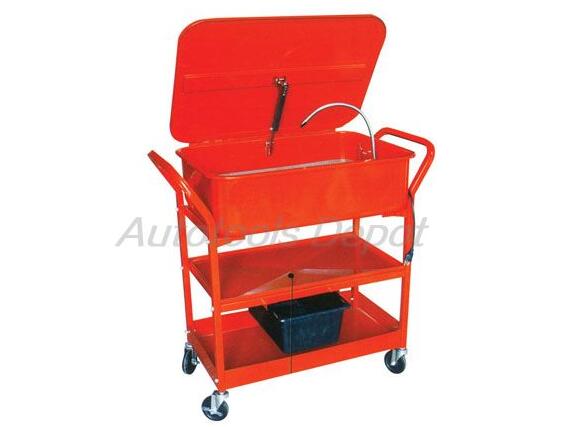 Engine cleaning procedures are as follows:
(1) Before scrubbing, you should brush out dust or fine sand with a brush or a jet air gun.
(2) You must spray detergent onto the sponge or brush and then wipe it.
(3) The black resin part can be cleaned with plastic parts to protect the wax to reproduce the color. If sprayed directly, it may be sprayed where it should not be sprayed.
As a parts washer factory, we can give you a competitive parts washer quote. Looking forward to your purchase!